Onze dienst biedt gezinsopvang en groepsopvang voor kinderen van 0-12 jaar.
Het gaat om kleinschalige opvang in de veilige geborgen sfeer van een opvanggezin.
In de groepsopvang werken 2 of 3 onthaalouders samen en vangen een groter aantal kinderen op.
Weekend- en nachtopvang, onregelmatige en flexibele opvang zijn bespreekbaar zonder de draagkracht van het kind uit het oog te verliezen.
We zoeken samen met de ouders naar een opvanggezin dat het best aansluit bij hun socioculturele en opvoedkundige waarden.
Ouders kunnen altijd terecht bij de dienst met hun vragen of opmerkingen.
We schenken veel aandacht aan de selectie van nieuwe onthaalouders.
De onthaalouders worden in hun werk door de dienst begeleid en ondersteund.
De ontwikkeling van de kinderen wordt opgevolgd en gestimuleerd waar nodig.
Klik hier om het huishoudelijk reglement de downloaden.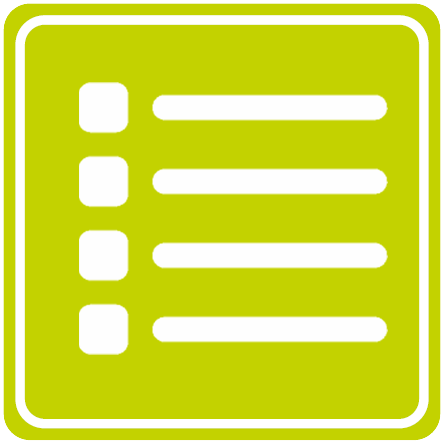 Klik hier voor een lijst van de aangesloten onthaalouders
Klik hier om formulieren en documenten te downloaden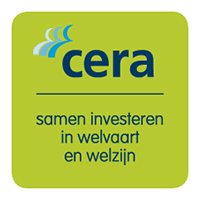 Cera steunt spelotheek en uitleendienst van Prutske.